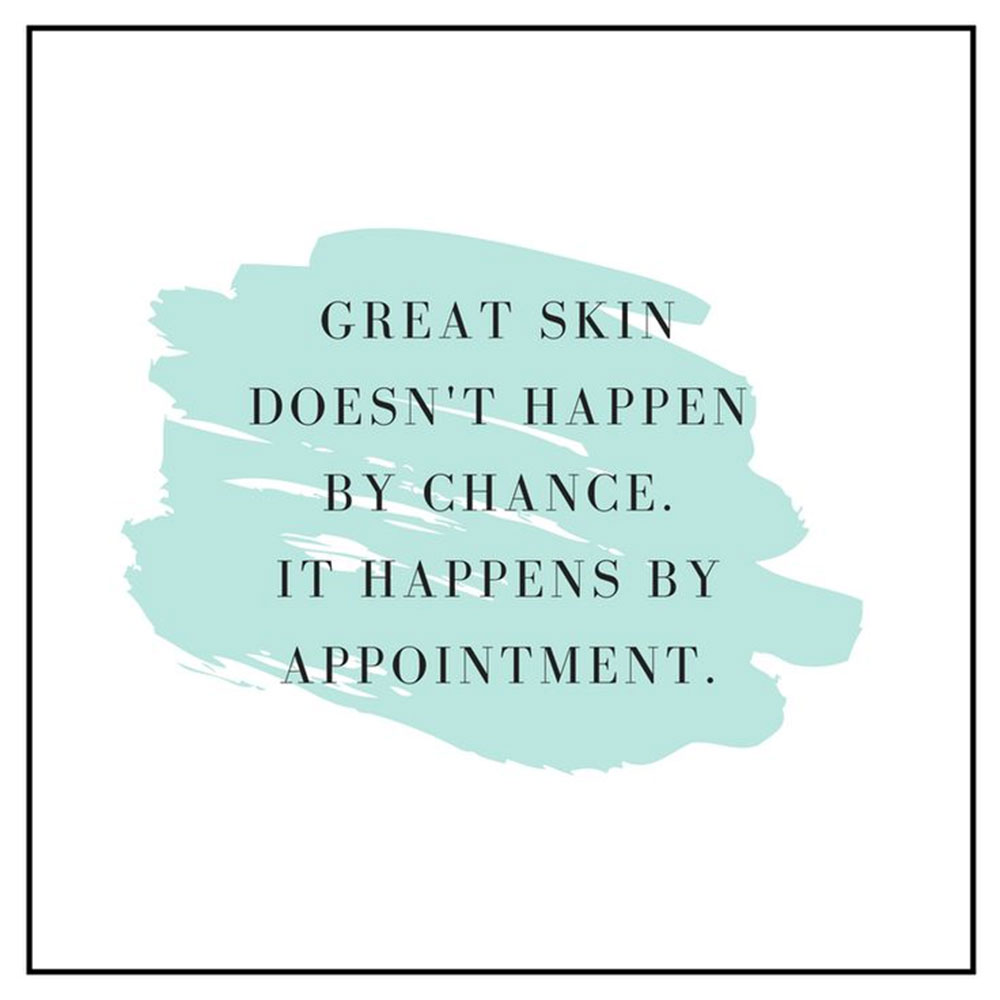 Because You Are Beautiful
Indulge yourself, in total rejuvenation, with a one of our many spa packages. Spend a day or only a few hours of relaxation with our specially designed packages. Relax and enjoy your time at Skin Magnifique Spa while we refresh your skin health. A special session awaits you BECAUSE YOU ARE BEAUTIFUL!
– no substitutions allowed on any packages.
"Beautiful skin requires a commitment,
not a miracle."
Combo Packages
Skincare With Waxing
Bra/Brozilian Wax and a Hydration Facial
Bra/Brozilian Wax and Vaj/Penacial
The ultimate pampering party for just you or you and a friend. We will shut down the shop and make it all about you or the besties. This is a 5 to 7 hour treatment plan. Lunch provided (you get to choose from a list of 3 local restaurants).
Bra/Brozilian Wax, Vaj/Penacial, Back Facial, FND Microneedling, Chest & Shoulder Microneedling with Hydrojelly Mask, Specialty Facial with Brightening Powder & Hydrojelly Mask, Nostril, Finger & Toe wax.
Week 1: Lightening/Brightening/Uneven Skin Tone Facial
Week 2: Microdermabrasion Facial
Week 3: Redness/Sensitive Skin Facial
Week 4: Dermaplaning Facial
4 Weeks of pampering, catering to your individual skin needs. Each week will be a different service consisting of:
Week 1: Hydration Facial
Week 2: Microdermabrasion Facial
Week 3: Chemical Peel
Week 4: O2 Lift
Week 1: Deep Cleanse Facial  
Week 2: Acne Peel 
Week 3: High Frequency Facial 
Week 4: Oil Control/Blemish Defense Facial 
(Must alternate this package with another package that does not have Microneedling)

Combo Packages
Skincare Only
Chemical Peel, Microneedle, High Frequency Facial, and Hydrojelly Mask for the Face, Neck and Decolletage
(no advanced treatments on face for 2 weeks after)
"Beautiful skin requires a commitment,
not a miracle."